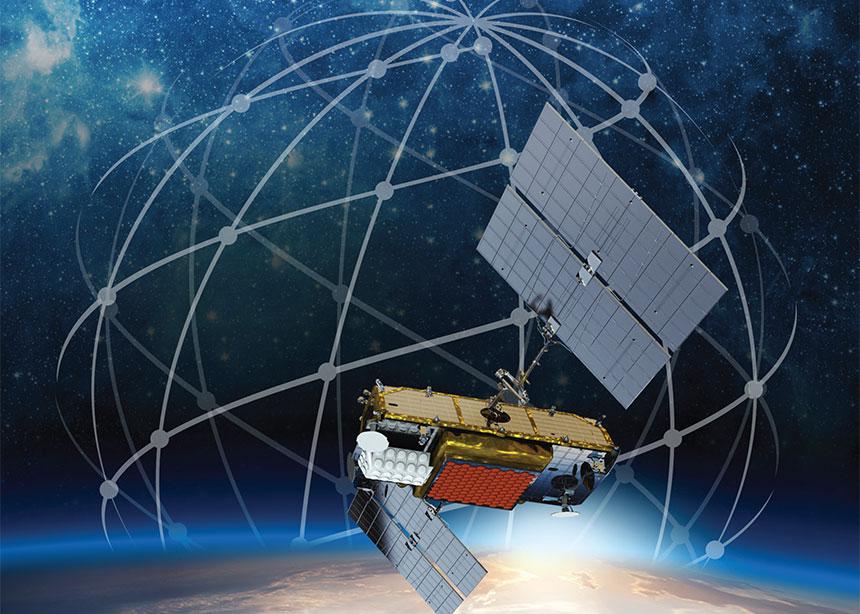 Rock Seven Short Burst Data (SBD) devices have always been fully compatible with the Iridium constellation. As a Value Added Reseller (VAR), we are able to offer our products and services to customers at reasonable cost with a wealth of knowledge and expertise to ensure projects and placements are fully functional.
A little over a year ago, Iridium celebrated the final launch of its upgraded satellites to replace all Block 1 units in orbit. This marked the completion of the new Iridium NEXT constellation. 
A decade in the making
The Iridium Next Constellation took almost ten years of deliberations and development and cost around $3billion for the total upgrade. 
In regard to launching the satellites, Iridium said: "When launching satellites, success or failure is at first measured in a roughly 9-minute window. Then for Iridium, add another 40 minutes to an hour for deployment and successful communication with the new satellites." They questioned if they had tested enough, would the satellites wake up and "call home". The great news – they did! The rest is history.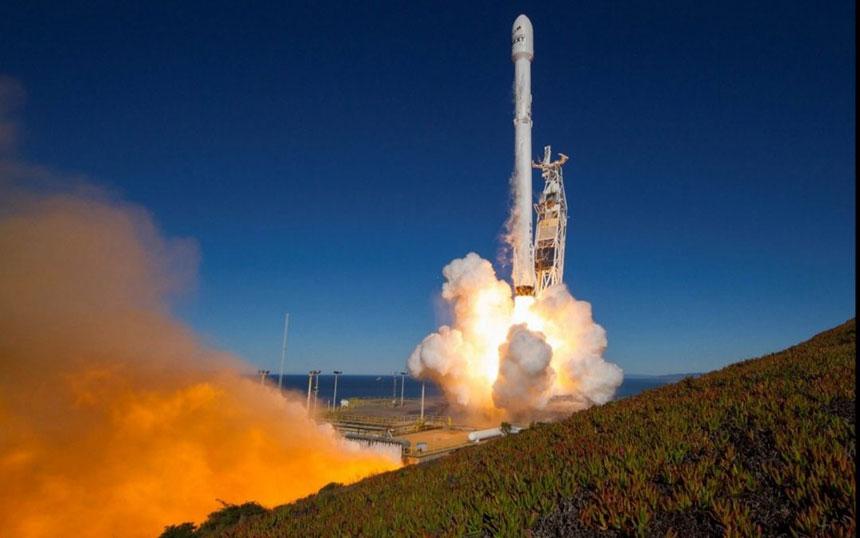 (Image from Iridium.com)
Thales Alenia built the 66 satellites intended for the operation, and Iridium commissioned them with 15 additional units for its contingency plan. Two years later, the satellites are up and fully functional with all original operation Block 1 satellites deorbited and the "slot swap" completed.
What does Iridium NEXT do differently?
The Block 1 Iridium satellites brought global connectivity to all SBD device users. The NEXT satellites also provide truly global pole-to-pole coverage but at a higher bandwidth and an even more reliable, high quality service. A number of additional capabilities have been facilitated as a result of the new generation of satellites – namely Iridium Certus.
Iridium Certus is the world's only truly global broadband service, and has only been made possible as a result of the new constellation. It provides faster speeds over satellite anywhere in the world, and supports the Iridium Certus Platform. Rock Seven attended a demonstration day hosted by British search and rescue charity S.A.R.A.I.D in which our RockSTARs were used to help showcase the Iridium Certus platform in the field. The day was a success!
Read more about the Iridium Certus platform demo day here
.
How does Iridium NEXT effect Rock Seven Customers?
Customers who purchase any Rock Seven product or Iridium product through us will still get all the same benefits as the existing Rock Seven products. This includes access to our 'Core' management system which allows you to see current and historic position tracking data on a map interface for your fleet, send configuration commands over-the-air, as well as receive data into your own systems via our suite of APIs. You can also manage your airtime online through the portal.
The difference is, with Iridium NEXT, customers now enjoy the same service but with higher bandwidth, so you're getting more bang for your buck.
A Rock Seven representative said: "We have fully supported Iridium with the Iridium NEXT campaign. We've been with them every step of the way, checking in and seeing the amazing progress they have made right up to the launch of the final rocket last year. The capabilities enabled by the refurbished satellites brings great benefits for our customers, enabling an even better service and value for money than ever before."
To discuss your device and/or SBD requirements, email
sales@rock7.com
or call +44 (0) 2380 00 3888.