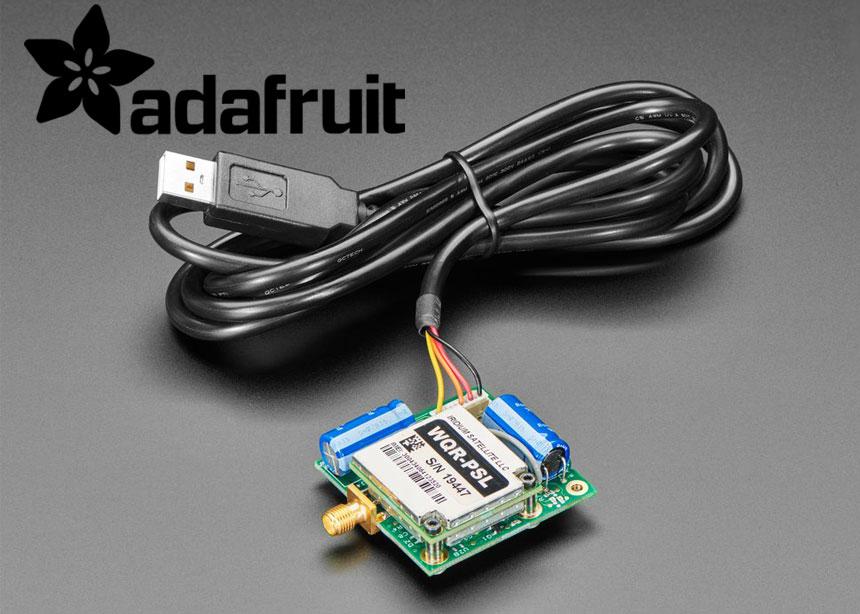 Rock Seven is delighted to announce that the world famous IoT specialist Adafruit has become a US reseller of a RockBLOCK bundle. The bundle which consists of the RockBLOCK 9603 unit with FTDI cable is now available through the Adafruit website at:
https://www.adafruit.com/product/4521
Adafruit
Founded in 2005 by MIT hacker & engineer, Limor "Ladyada" Fried, the 100% female owned Adafruit is an open source hardware designer, manufacturer, reseller and online store for tools, equipment and electronics. They also record and distribute weekly Show & Tell programs for product launches as well as their long running Ask an Engineer videos.
With a wealth of brains and passion behind them, Adafruit has worked its way to become #11 in the top 20 USA manufacturing companies as well as noted as one of the fastest growing private companies in NYC by Inc. 5000 with over 100 employees and a 50,000+ sq ft. factory.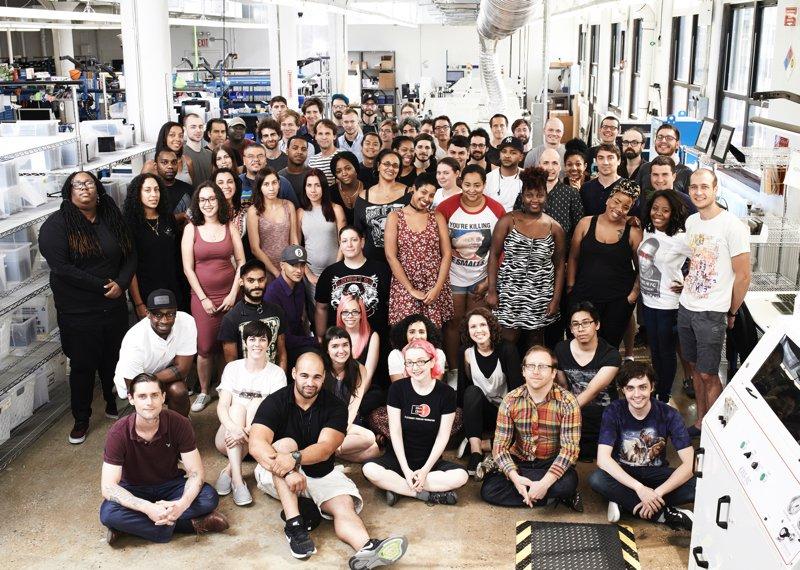 Alongside over 5,000 products, the RockBLOCK 9603 is now taking pride of place on the Adafruit shelves.
RockBLOCK 9603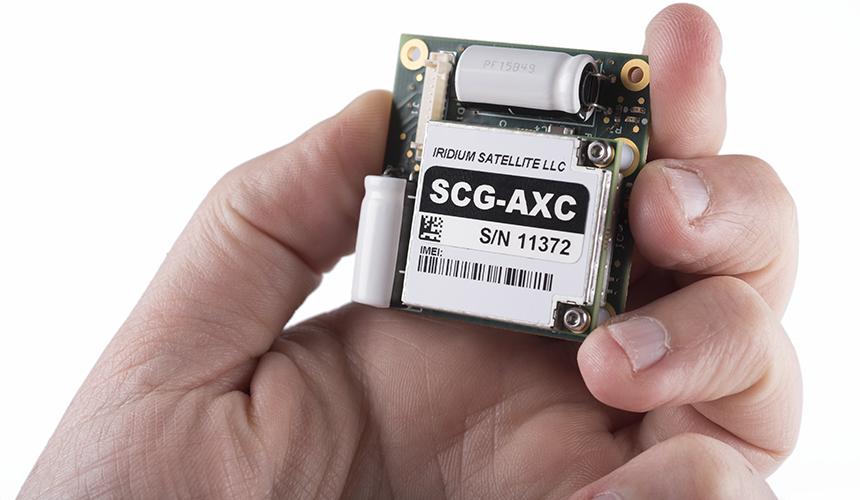 The RockBLOCK is now available from the Adafruit website. Adafruit Industries Founder & CEO, Limor Fried herself introduced their latest product offerings, including the RockBLOCK, on
Adafruit's YouTube channel last week here
. Subscribers to the channel showed their excitement at the RockBLOCK with comments including:
    "Omg the satellite texting blows my mind right now :) Making me think of starlink" ~ Pew Diepie
    "The satellite modem is very interesting, I need to investigate this further" ~ Christopher Guy
     And simply "Very interesting" ~ David Adams.
In the video, Fried said: "You can send messages anywhere in the world which is amazing. The price per message is not that expensive as long as you're putting your data together in the right way. I love it, it's really small. A great way for any developer, scientist, student or engineer to start using satellite communication."
Rock Seven Business Development Manager, Sonya Bennett said: "Adafruit are a big player in the IoT reseller market in the US and the world. As part of Rock Seven's new sales and marketing strategy we are looking to expand our reseller presence across the world so Adafruit was an obvious choice. We are delighted that they are now selling RockBLOCKS."