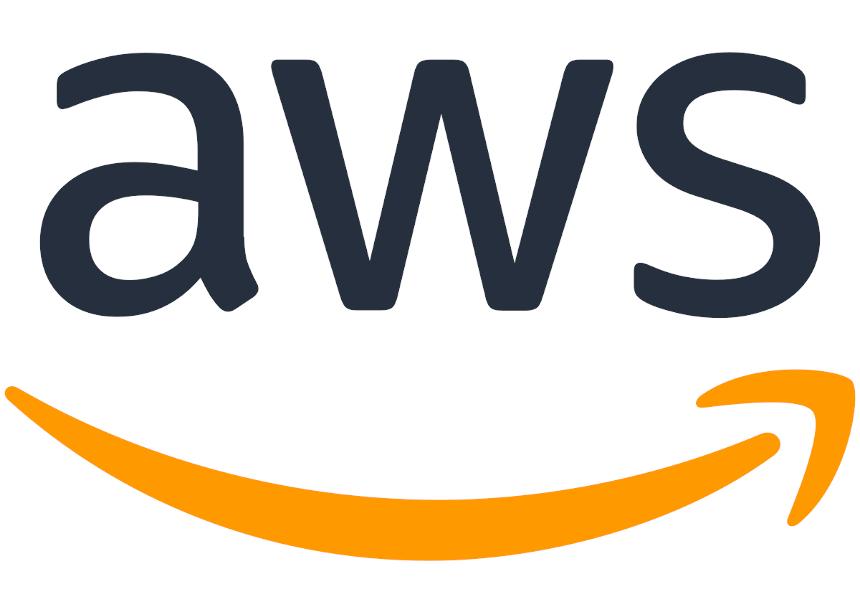 Whatever the function, Iridium Short Burst Data (SBD) is a tried, tested and cost-effective method of getting IoT data back to you via satellite from anywhere on Earth. Rock Seven and Amazon Web Services (AWS) have now taken this one step further by allowing the data to be transported directly into Amazon SQS queues. This is done via a CloudFormation stack which creates the customer's queues and takes care of cross-account permissions.
This new offering saves developers time in dealing with TCP sockets, byte-arrays and proprietary protocols. While there may be a degree of background work, Rock Seven is able to assist with this with minimal strains on resource times. See our
Iridium SBD and Amazon AWS page
for more information on how the process works. It also helps people who are already using AWS to easily integrate with Rock Seven devices.
Rock Seven CTO, Ric Searle said: "We're already expert at leveraging AWS to build and scale our own IoT applications.  Broadening this offering to help our customers get data into their own applications just makes perfect sense, and really speeds up application development.  Our customers can focus on their business logic, rather than wasting effort re-engineering the data ingestion layer."
Rock Seven customers are already adopting this new offering. A recent example is an established Agritech organisation working with farmers in remote areas. They are using Iridium Edge and RockBLOCK products supplied by us to report on critical crop data from remote locations. To add to this, the needs of this customer were urgent as they were constrained by seasonal requirements.
Rock Seven helped to integrate the global reach of Iridium, robust equipment such as the
RockBLOCK
and
Iridium Edge
, and the cutting-edge processing inside AWS – and gave the customer the solution they needed in record time.
In summary, this collaboration shows that:
• SBD is ideal for M2M/IoT Applications
• Rock Seven can help get your IoT data into the Cloud
• SBD equipment typically has small form factor & low power requirements
• Rock Seven are Iridium SBD and AWS specialists
• Iridium SBD provides truly global coverage for IoT requirements
Contact us now on
support@rock7.com
to find out how we can help get your Iridium SBD data into your Cloud.