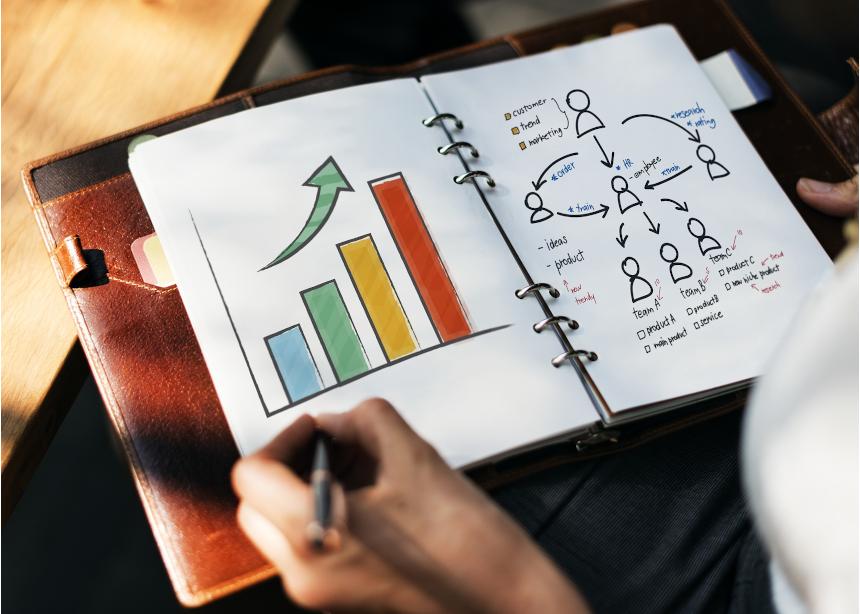 Rock Seven has appointed new staff in brand new roles over the last year as part of its rapid growth strategy, seeing new team members in Development, Marketing and Production.
It has been exactly a year since Rock Seven and YB Tracking were acquired by the specialist Machine-to-Machine (M2M) and Internet of Things (IoT) provider Wireless Innovation. Together, this strategic business decision has led to an increase in our financial backing, meaning we can continue our innovation and expansion in this rapidly growing market.
The company has also seen this rapid growth with new roles created in all areas of the business in the last year, from finance through to production and development. There are no plans to slow down and very recently, we have recruited the following members of staff in these new positions:
Tom Last – Production/Quality Engineer
Tom had worked in a number of roles prior to Rock Seven, from outdoors to in as well as being a Quality Control Inspector. This experience makes Tom a very adaptable individual and has stood him in good stead for taking on the new role in production and quality control with Rock Seven. He said: "At Rock Seven I look after our stock, purchasing, and provisioning of new devices. I also help with the build and repair of products and generally assist the Production Director when required." In a nutshell, our products do not go out of the door without Tom's say so.
Sonya Bennett – Marketing & Business Development (Partners)
Sonya joined us in September to fill a brand-new role here at Rock Seven in a marketing and business development capacity. Having come from a strong background in marketing within accounts and business development, Sonya will be focusing on looking at our industry partnerships and looking after resellers. About herself, she said: "I'm a mother to two 'Americanized' boys due to living in the USA for the previous three years because of my husband's job.  Prior to this I performed a variety of marketing roles in the fashion, defence and consumer electronics industries.  For Rock Seven I will be looking at developing our B2B partnerships."
Louise Wilkie – Marketing & Business Development (Direct)
Alongside Sonya, Louise joined the business to develop the marketing division of the business. Louise has a strong background in strategic marketing and communications. She will be focusing on driving 2-way conversations and timely communications of news, updates and information to the world. Louise said: "I am very excited to come on board with Rock Seven and to look at the ways in which we can better communicate with our customers through direct approaches as well as social media and blogging. I'm a keen writer and so will be getting a lot of content out there as there's so much we've got to say here at Rock Seven and we should be screaming it from the rooftops more!". 
Harry King – Dev Ops Lead Engineer
As the newest staff member at Rock Seven, Harry joins the development team after five years working at Jobsite as a Test Automation Lead. He is looking forward to applying the skills he has gained so far. He said: "I have a background of working in close knit teams looking to provide a big impact. As such I hope to deliver faster development processes, cloud best practice and an eclectic music taste to help Rock Seven bring exciting new features to our customers even faster."
Rock Seven CEO Nick Farrell said: "Our team has grown significantly during the year to support our growth and to ensure we can continue to provide the quality of service we are known for. It's certainly an exciting and challenging time for everyone, with big plans ahead!"
Rock Seven has exciting plans for the forthcoming year and many new developments including collaborations, partnerships and sharing of information. Watch this space to find out more.